100 Standard Outer Sleeves for Vinyl LP Records Protection Transparent Plastic Polyethylene (PE) 12"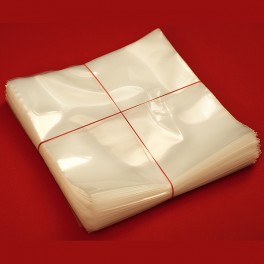 Maximize

Display all pictures
100 Standard Outer Sleeves for protection of 12 inch LP and EP Records made of Transparent Polyethylene (PE) that is 100% safe and will not cause long term damage like PVC sleeves.
These are standard thickness with great transparency and provide great protection to LP record covers when in storage or being manipulated.
Sleeve size 325 x 325 mm (0,10 mm thickness) weighing aproximately 20g each.
100 units Pack